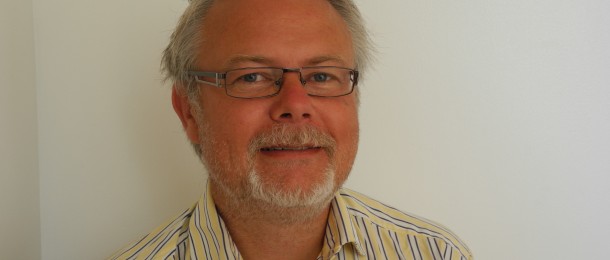 M.Sc. Civil Engineering
Marine/Cargo Surveyor

E-mail: damco@damco.se
Phone/mobile: +46 (0) 76 843 4400
Nationality: Swedish
Language: Scandinavian, English and some German
Years of relevant experience: more than 15 years
Academic/Professional Qualifications
2019
Lloyd's, London, GB
Certificate of Technical Cargo Surveying
2009
Lloyd's Maritime Academy, London
Diploma in Marine Surveying
2007
Lloyd's, London, GB
Certificate of Cargo Surveying Proficiency – Stage 1
1989 – 1994
Lund University/Faculty of Engineering, LTH, SE
M.Sc. Civil Engineering
Experience
2006 –
Damco Survey AB, Helsingborg
Cargo/Marine Surveyor
2006 – 2010
FS Dynamics AB, Helsingborg, SE
Technical consultant mainly on behalf of the Swedish nuclear industry
2000 – 2006
Volvo Cars AB, VCC Safety Centre, Gothenburg, SE
Crash analyst: predicting crash events and correlation of virtual models relative physical tests.
1999 – 2000
Frontec Research & Technology AB, Gothenburg, SE
Calculations and design work mainly related to the automotive industry
1994 – 1999
Scanscot Technology AB, Lund, SE
Technical consultant simulating building structures exposed to seismic events. Creation of Floor Response Spectra. Simulation of accidental events in power plants.
1988 – 1989
Skanska Stålteknik AB, Kalmar, SE
Project engineer: produced manufacturing drawings for prefabrication of steel structure frames mainly for office buildings.