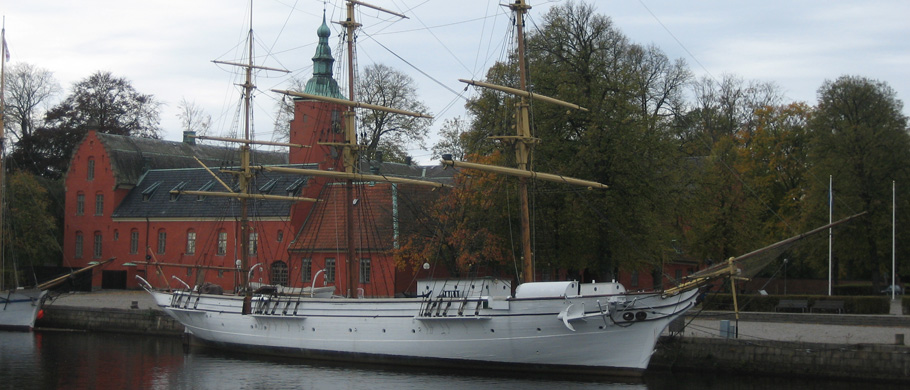 DAMCO SURVEY AB – a family owned limited private company – was launched in 1980 by our present Senior Advisor Captain Rolf Ljunggren who has passed a dual maritime education and training holding a Master Mariner's and a Marine Engineer's degree.
The next family generation has been on the move in our company for several years now and during 2020 we celebrated our 40-year anniversary.
Our in-house staff – comprising marine/cargo surveyors/ lawyer/civil engineer – and consultants, with whom we are working very close on a regular basis, represent a unique combination of nautical, marine engineering, technical, legal, naval architecture, aviation and fresh produce expertise to the benefits of our clients who represent all sides of the maritime and logistics industry such as Cargo – H&M – Yacht – Aviation – CMR Underwriters, Ship Owners – P&I Clubs, Lawyers, Brokers etc.
With our location in southern Sweden, in the northern part of Öresund, off Helsingborg, we can reach any place in southern Sweden and Denmark – from coast to coast – in a few hours and with two international and one domestic airport within an hour's drive we can be on our way to any place of casualty within hours after having received instructions.
We kindly invite you to look for further information under above headings and look forward to continue assisting our old clients and kindly invite new clients to contact us on our 24-hr a day service phones or e-mail.