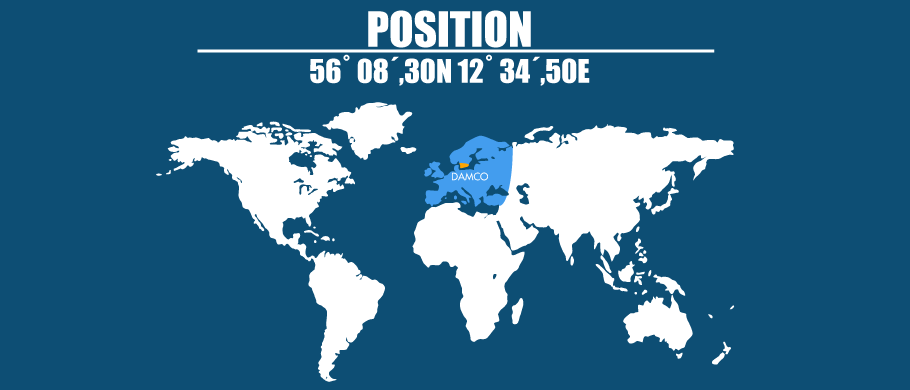 DAMCO SURVEY AB is located off Helsingborg, in the picturesque area of Kullabygden up the coast from Helsingborg in the northern part of the Öresund region – from where southern Sweden from coast to coast, Denmark and all major ports along the coast of the southern Baltic can be reached within hours.
With two international and one domestic airport within one hour drive, we can be on our way to any place of casualty within hours after having received instructions.
You will find ways of contacting us on the Contact page, please see the menu above.